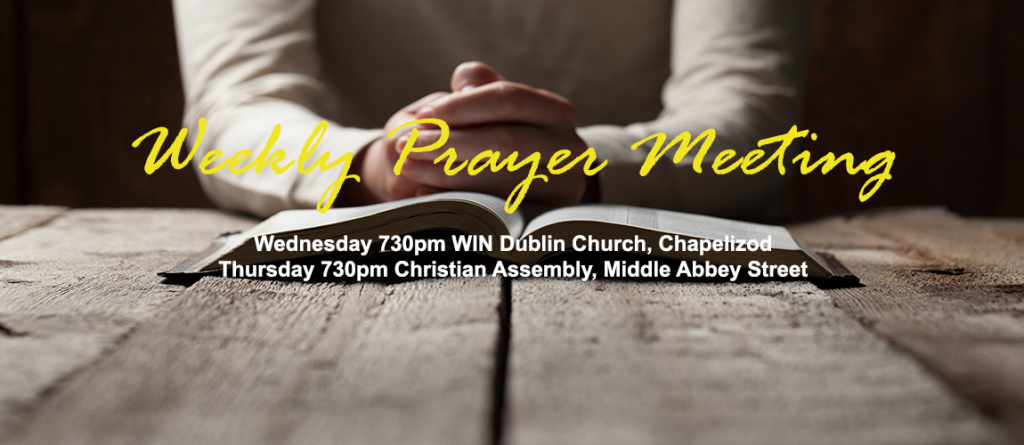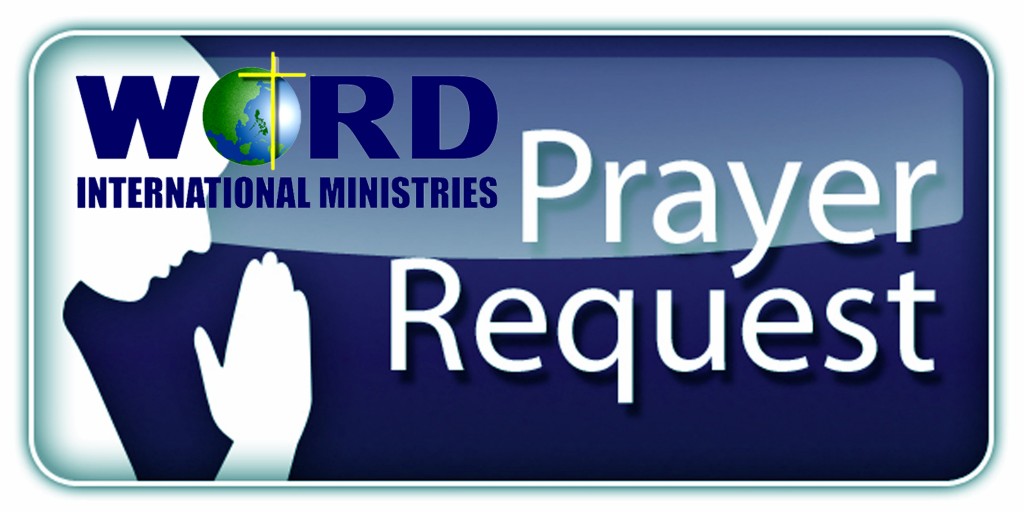 WIN Ireland is a PRAYING CHURCH.
Is any one of you in trouble? He should pray.
Is anyone happy? Let him sing songs of praise.
Is anyone of you sick? He should call te elders of the
church to pray over him and annoint him with oil in the name of the Lord.
And the prayer offered in faith will make the sick person well;
the Lord will raise him up. If he has sinned, he will be forgiven.
Therefore confess your sins to each other and pray
for each other that you may be healed.
The prayer of the righteous man is powerful and effective.
James 5:13-16
"Whatever you asked for in prayer believe that you have received it and it will be be yours" Mark 11:24
2 Chronicles 7:14-15 if my people, who are called by my name, will humble themselves and pray and seek my face and turn from their wicked ways, then I will hear from heaven, and I will forgive their sin and will heal their land. Now my eyes will be open and my ears attentive to the prayers offered in this place.
1 Timothy 2:1-3 I urge, then, first of all, that petitions, prayers, intercession and thanksgiving be made for all people— for kings and all those in authority, that we may live peaceful and quiet lives in all godliness and holiness. This is good, and pleases God our Savior
Other Scripture Reference on Prayer:
Ephesians 6:18
1 Thessalonians 5:17
Ephesians 3:17-19
Psalms 68:19
7 days without Prayer, makes one weak.
Street sign in Dublin, Ireland

"Let us train ourselves to be thankful even in small things and we will find it easy to thank God amidst big stings"