We are committed to the mandate to raise followers of our Lord
Jesus Christ as the testimony to the world that the Kingdom of God
and His Son has come!
Reference Verses:
Matthew 28:18-20
And Jesus came and spoke to them, saying, "All authority has been given to Me in heaven and on earth. Go therefore and make disciples of all the nations, baptizing them in the name of the Father and of the Son and of the Holy Spirit, teaching them to observe all things that I have commanded you; and lo, I am with you always, even to the end of the age."
Galatians 4:19 My little children, for whom I labor in birth again until Christ is formed in you, The goal of our ministry and faith journey is to teach, encourage, and admonish one another to live our lives in obedience to God's word and surrender to His will until we are all transformed into the likeness of His Son Jesus Christ.
Through the ministry of His word and His Holy Spirit, through the
fellowship of the community of believers, each one will be encouraged to grow in the grace and knowledge of our Lord Jesus Christ. And growth is
manifested in fruits that last, minds that are constantly being renewed to think like Christ and in developing a servant's hearts that looks to always meet the needs of others.
We adhere to the principle that faith and discipleship begin and be
established in every home, so that our children will grow and continue
in these values as the Lord desires and commanded.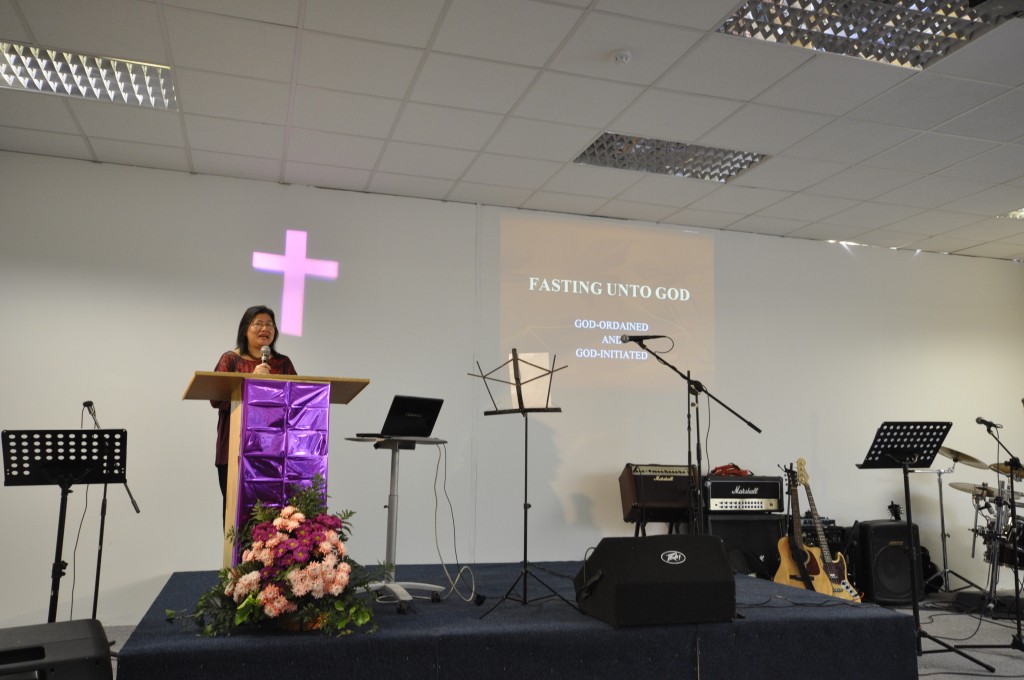 Here are the proposed WORD International School of Leadership Teachings (WIN-EU locations) and Schedules for 2011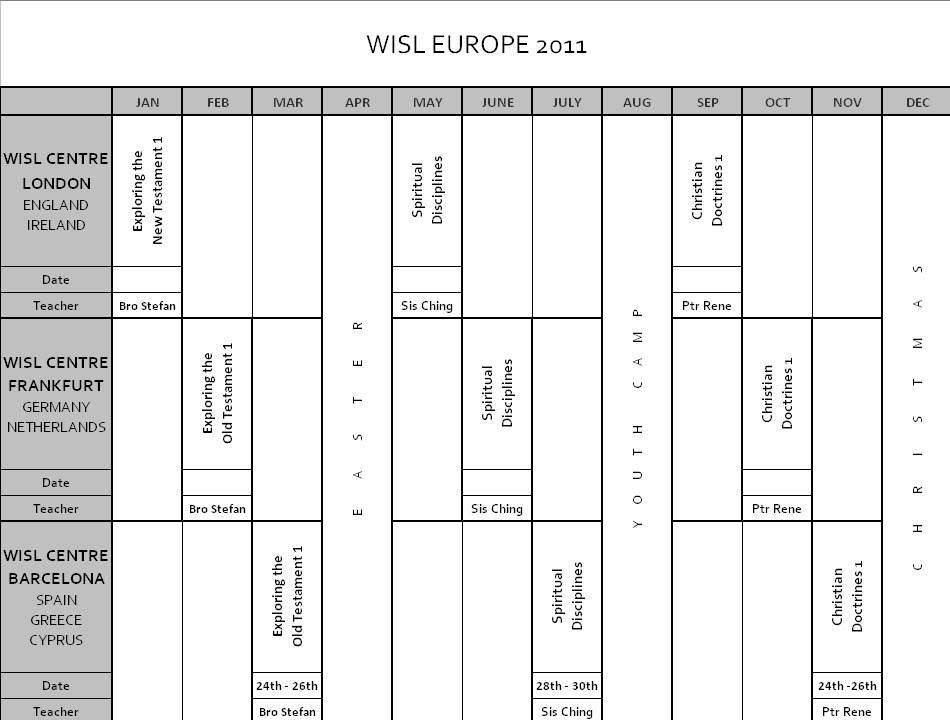 [bible-verse-display version="niv" type="bg"]