We are committed to go into all the nations proclaiming,
persuading and teaching the Gospel of peace and salvation, which has
come through the inauguration of the Kingdom of God in the life and deeds of
His Son Jesus Christ, the Lord.
Reference Verses:
John 3:16
For God so loved the world that He gave His only begotten Son,
that whoever believes in Him should not perish but have everlasting life.
2 Corinthians 5:18-20
All this is from God, who reconciled us to Himself through Christ
and gave us the ministry of reconciliation: that God was reconciling the
world to himself in Christ, not counting men's sins against them. And he has committed to us the message of reconciliation. We are therefore Christ's ambassadors, as though God were making his appeal through us.
We believe Christ died for all men and desires that all men be saved.
We are therefore committed to bring His good news of salvation to all nations where He has called us to minister. We seek to have His compassion in us, to reach out to the lost, to the poor, to the weak and to the needy, following the example of Jesus who humbled Himself to serve others. We will strive to be all things to all men, abounding in good works that through our acts of service and kindness, many may be won over for Christ. As His church, we are therefore called to serve others and to demonstrate the love and truth in Jesus Christ.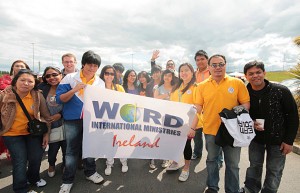 Outreach and Missions
PHILIPPINE INDEPENDENCE DAY – 11 June 2011
TYMON PARK-NATIONAL BASKETBALL ARENA-TALLAGH
830 AM
PLS TAKE NOTE OF THE FOLLOWING AND FOR YOUR INFORMATION PO…..
1. DON'T FORGET YOUR TICKET- 5 EUROS FOR ADULT -18Y/O UP, 3EUROS- 9-17Y/O
8 Y/O BELOW –FREE- NO TICKET…. NO ENTRY
2. THERE ARE 500 CAR PARKING SPACES SO PLS COME EARLY.
3. PARENTS TO WRITE/ ATTACH YOUR NUMBER IN YOUR CHILDREN'S ARM.
4. THE ARENA WILL ACCOMMODATE 3,500-4000 PEOPLE ONLY- SO PLS COME EARLY..
5. TO PLS WEAR YOUR WIN-IRELAND TSHIRTS-PURPLE/YELLOW IF YOU HAVE..
6. TEN PEOPLE NEEDED FOR THE PARADE- WE NEED OUR BANNER..
8. THE FILIPINO COMMUNITY NETWORK IS LOOKING FOR- PLS CONTACT US IF YOU WOULD LIKE TO VOLUNTEER
A. NURSES- FOR MEDIC
B. AFTER CARE GRP
9. THERE WILL BE 2 TENTS FOR WIN –IRELAND
TENT A -WILL BE FOR THE CHURCH
TENT B – WILL BE FOR MISSIONS AND WINGS
10.KINGS- WE NEED YOUR HELP IN:
A. TO SET UP THE TENTS AND TO TRANSPORT 10 FOLDABLE CHAIRS AND 2TABLES,,
B. TO FILL UP WATER CONTAINERS NEEDED FOR TEA AND COFEE
C. DOING THE EE
11. WINGS AND YOUTH WE NEED YOUR HELP IN:
A. MANNING THE MISSIONS TENT-SELLING FROM WINGS AND MISSIONS STALLS
B. WRITING/ATTACHING NUMBERS TO VISITORS' CHILDREN'S ARM.
C. DOING THE EE
D. OFFFERING FREE TEA, COFFEE, JUICE AND BISCUIT S TO VISITORS
12. WE HAVE FREE CHRISTIAN LEAFLETS TO GIVE TO THE VISITORS.
13. PTR. RENE NEPUMOCENO WILL EXHORT FOR THE ECUMENICAL SERVICE..
14. WORSHIP TEAM WILL PRESENT FOR TEN MINUTES.
15. PLEASE AFTER THE INDEPENDENCE DAY TO KEEP OUR PLACE CLEAN AND TIDY..
16. DON'T LOOSE YOUR TICKET-THEY WILL RAFFLE IT.
17 TICKETS WILL BE AVAILABLE BY SUNDAY-FOR RESERVATION, PLS CONTACT US..
18. ANY TEA, COFFEE, BISCUITS, JUICE ,DISPOSABLE CUPS-HOT/COLD,,SUGAR AND MILK
THAT YOU COULD GIVE WILL BE VERY MUCH APPRECIATED..
THANK YOU AND MAY GOD BLESS YOU REAL GOOD!111
AND WHATEVER YOU DO, DO IT HEARTILY, AS TO THE LORD AND NOT TO MEN
COLOSSIANS 3:23
HUGH AND DEANN
OUTREACH DEPT
0872414477/0876877306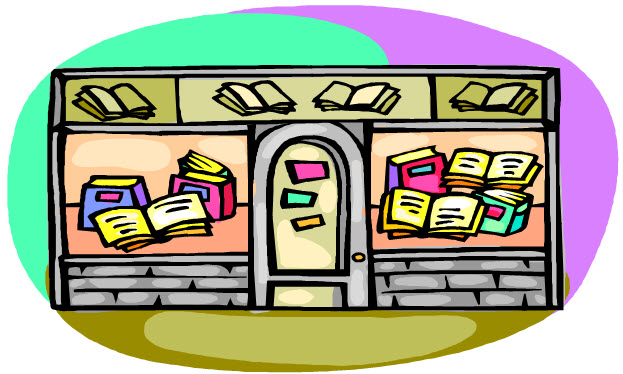 SO  NOW  I AM GIVING  YOU  A  NEW  COMMMANDMENT: LOVE  EACH  OTHER. JUST AS I HAVE  LOVED  YOU,  YOU  SHOULD  LOVE  EACH  OTHER. YOUR  LOVE  FOR  ONE  ANOTHER WILL PROVE  TO  THE  WORLD  THAT  YOU  ARE  MY  DISCIPLES.
                                                                                                                       JOHN13:34-35
WHO- OUTREACH   DEPARTMENT
WHAT- MISSIONS   STALLS- GRAND  OPENING
WHERE- WIN-IRELAND  CHURCH-CHAPELIZOD
WHEN-MARCH 13, 2011-AFTER THE SUNDAY  SERVICE
WHAT- MISSIONS MINI-LIBRARY – GRAND OPENING
WHEN-MARCH 27, 2011-AFTER THE SUNDAY SERVICE

For each book borrowed costs a Euro a week. Proceeds will go to the Missions Fund and to buy DVDs, CDs, Books and Audio Books. For our wee library thanks!
**************************************************************************************************************************************************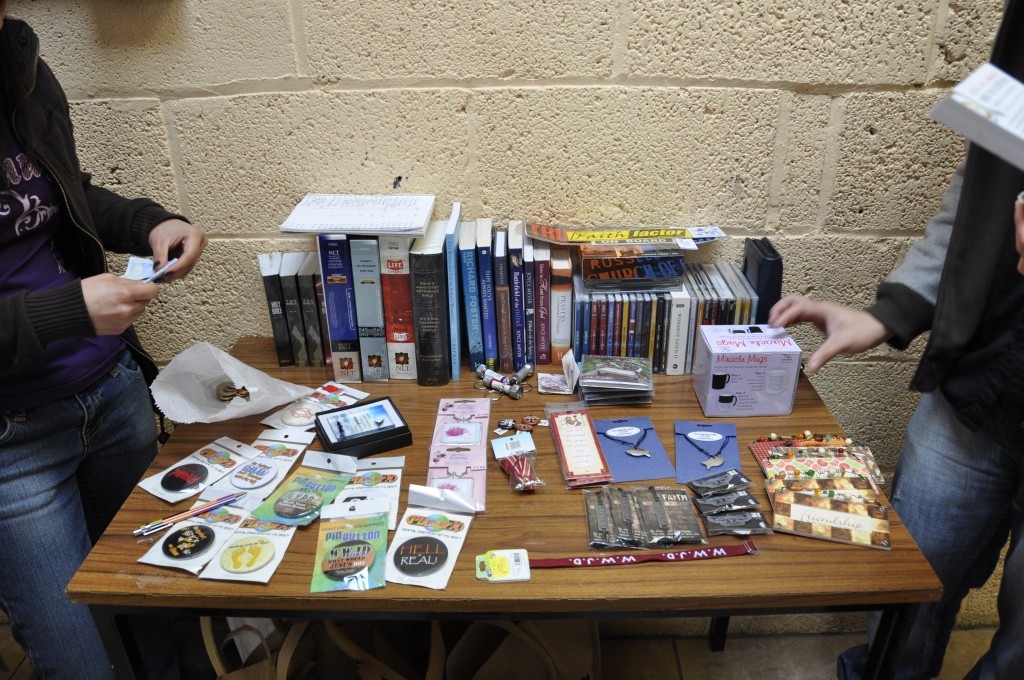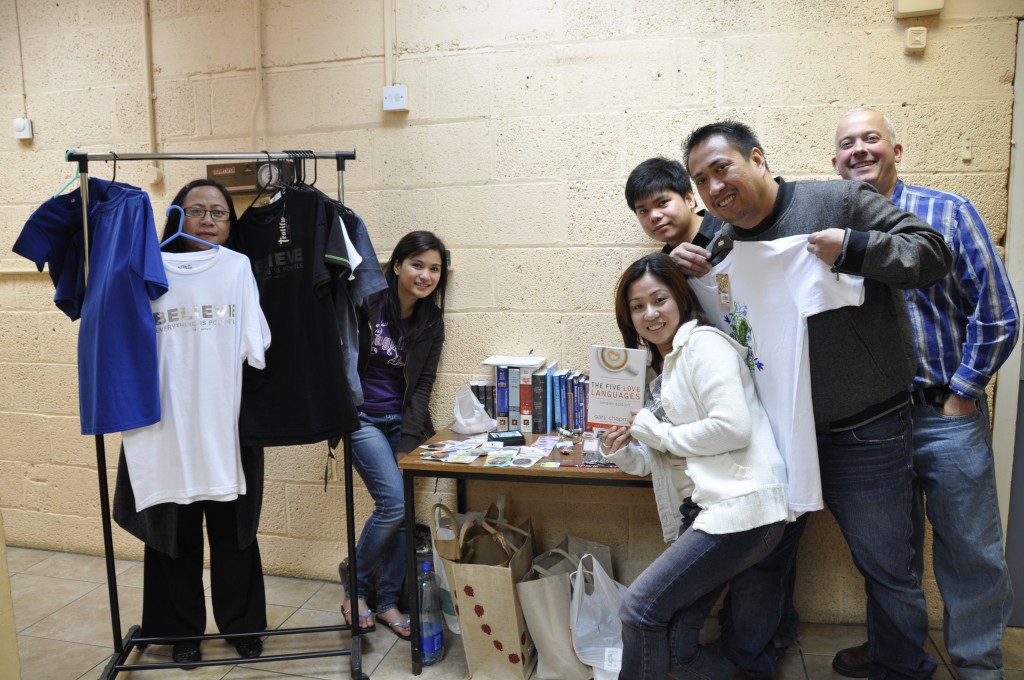 A CALL FOR HELP
Recession … redundancy .. . cut backs …These are the common words circulating at the moment not only in Ireland, but worldwide. The economy of countries and churches had been affected . Ours were not spared.
Recently , our churches in the Middle East has informed our European churches that they will not be able to continue supporting our pastors and workers in our region. In view of that , WIN Ireland Outreach Department is taking a step to help our European churches to fund our dear pastors and workers.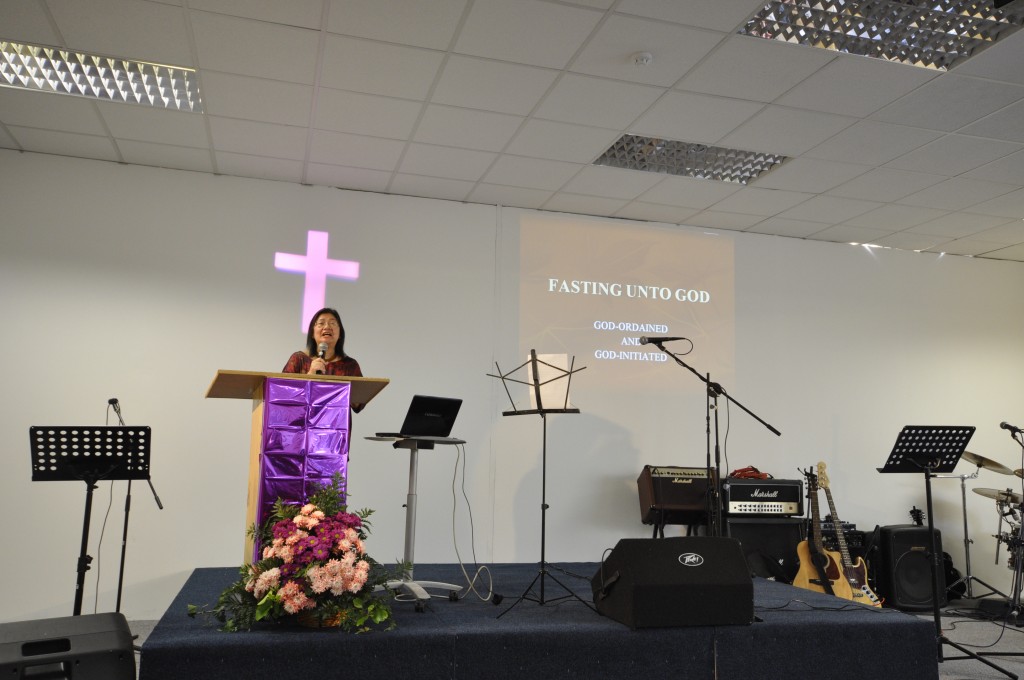 On 21st of March , Sunday 12:15 pm-1:45pm , may we ask you to take part in our first " MISSIONS LUNCH " at our church . We ask that that instead of going out and eating somewhere else , you could stay , eat in and have a fellowship with one another. All proceeds will go to supporting our pastors in European Region and WIN Cadiz.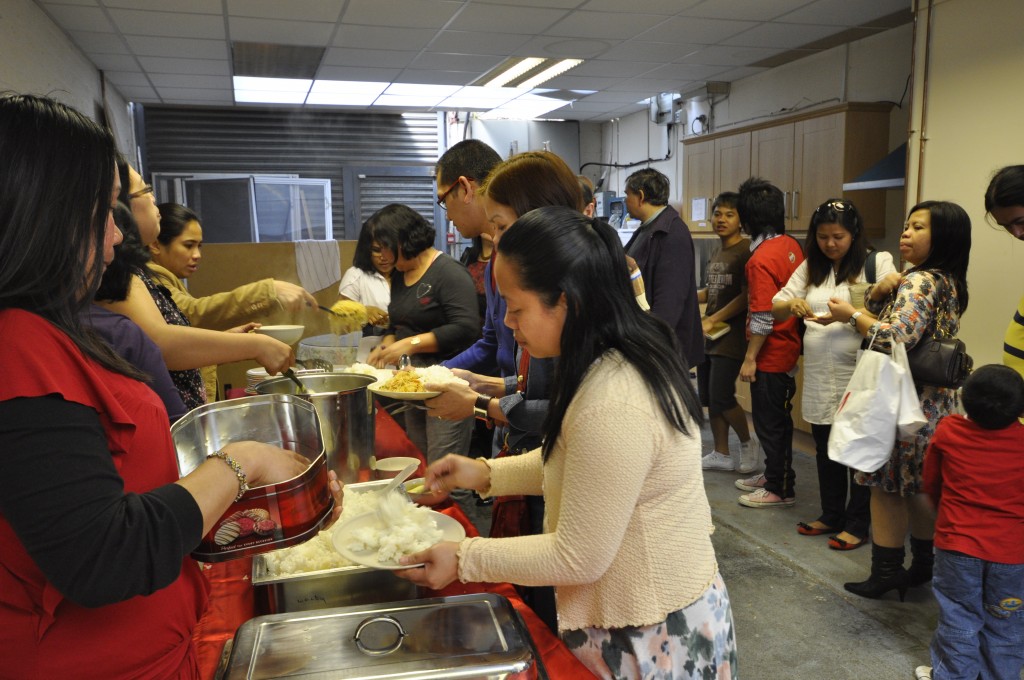 We need volunteers in serving and cleaning up as well . Food donations will be very much appreciated .
As we ponder on these, may we "Live ourselves to the Lord first, and second in serving and giving to others." -2 CORINTHIANS 8 :1-7
May the Lord richly bless you as you respond to this call.
With every blessing,
THE OUTREACH DEPARTMENT – WIN-IRELAND

[bible-verse-display version="niv" type="bg" class="myclass"]