A Youth Camp Reflection
by Edmund Ramirez
First off, I would like to say that if I were to perfectly summarize everything that happened in the youth camp and its impact on me, I wouldn't be able to do justice to it. What I can do though is to express my deep gratitude to God and everyone involved by trying my best.
Honestly, I wasn't as enthusiastic as everyone was about the camp,in fact, the day before the camp I was already having the "cold shoulder"deciding whether or not to even go at all. The embarrassing reason for that was at that time the PS3(in particular Modern Warfare 2), was practically dominating my spring break. It was a struggle but I eventually went.
The first day is a blur now, with only photos to remind me of tidbits of what happened. The volley-ball match outside was probably the highlight of the day(even though I didn't play). Pastor Vic's lecture on the difference between God fearers and believers was very insightful as well.
The second day is, and always will be the most unforgettable experience for me. It was a day filled with fun, tears, and joy. The day started with a great lecture from Kuya Bible, which I know won't be in vain as everyone was inspired by how he came to know the Lord.
The "Survivor" challenge was one of the highlights of the camp, if not the main highlight. Covered by the blindfold with only the rope representing my faith and the Bible representing God, it was a life-altering experience that I'm sure no one will soon forget. It was a constant struggle between the temptations(marvelously voiced by Tito Hugh), the Bible snatchers, the turbulance of climbing uphill(shaking the rope didn't help), the intimidating questions of the elders and many other distractions that tried to separate me from God. The struggle left myself and many others in tears. Tears of repentance and a realization of how weak and insignificant I was, yet he never abandoned me. This uphill battle all led up to the the final challenge – an agonizing knee-walk through a painfully rocky path. As Pastor Vic's voice told me to keep going on, I realized something that we all should come to realize. With every painstaking knee-step I realised that life isn't a bed of roses and a Christian life is no exception. Temptations and hurt will always seep through our lives, causing frictions in our relationship with God. But He's always there, like the Prodigal Son's father, always ready to welcome us with open arms.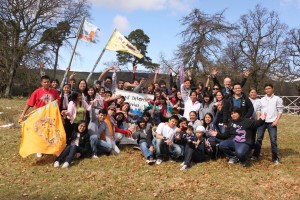 As we were all assisted back inside, the silence of reflection
and repentance surrounded the whole room. Finally, we were asked to take our blindfolds off after not seeing anything for 5 hours! I could really elaborate more on what happened in that day and the
next: the games, the fellowship, the Bonfire, the endless tears while reading our parents' letters and the awarding (Congratulations Benjamin Tribe!), but believe me I could go on for ages and I still won't do justice to it. My sincere gratitude to the staff for their hard work and perseverance to cook for, clean for, discipline and watch over us. Last but not the least I would like to thank God for WORD International Ministries 1st Youth Camp: Survivors!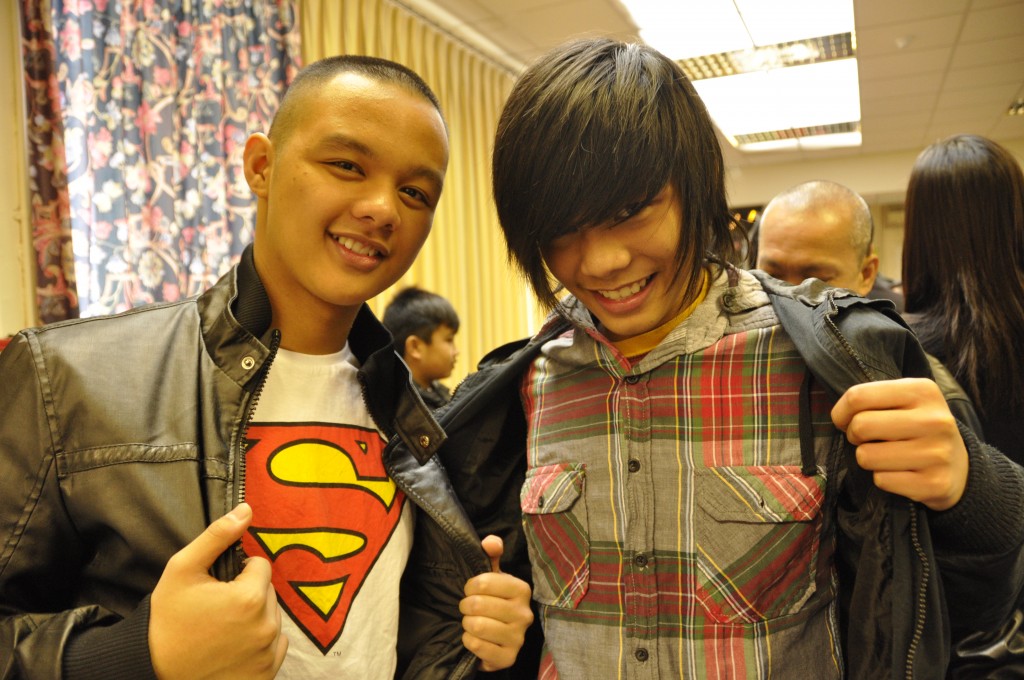 Youth Camp Video 2010