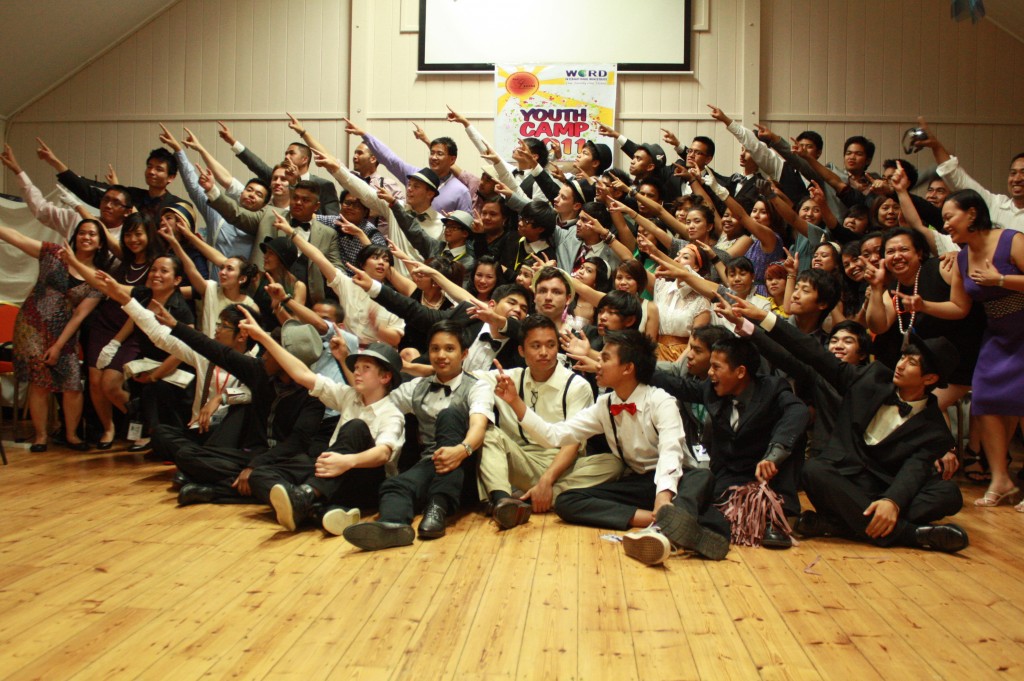 We are now accepting payments for the WIN Regional Youth Camp 2012.
Bank details:
Account name: WORD INTERNATIONAL MINISTRIES (International Mission Fund)
G5 Chapelizod industrial estate, Chapelizod Road Dublin 20, Ireland
Name of bank: Bank of Ireland, Main Road Tallaght D24
Account number: 86985743
Sort code: 90-13-43
IBAN no. IE 62 BOFI90134386985743
EVERY PAYMENT YOU MAKE MUST BE ACCOMPANIED WITH A CONFIRMATION EMAIL.
THE EMAIL MUST CONTAIN:
Paid Youth(s) full name:
Date of Payment:
Amount:
Kindly send the email with the Youth Camper's full name as reference to:
To: Sis. Dez Abalos at email: dezmabalos@yahoo.com
To: Sis. Irma Liclic at email: irma_mea@yahoo.com
Cc: Bro. Julius Abalos at email: followtheson2012@yahoo.com
Once we receive your payment and AND confirmation e-mail, we will send you a reply e-mail to confirm that we have received your payment.
To registrater to the 2012 Youth Camp please refer to the Registration Section.
For any questions, please feel free to email us.
Thank you and God Bless you all!!!